SEAL Programme Sample Test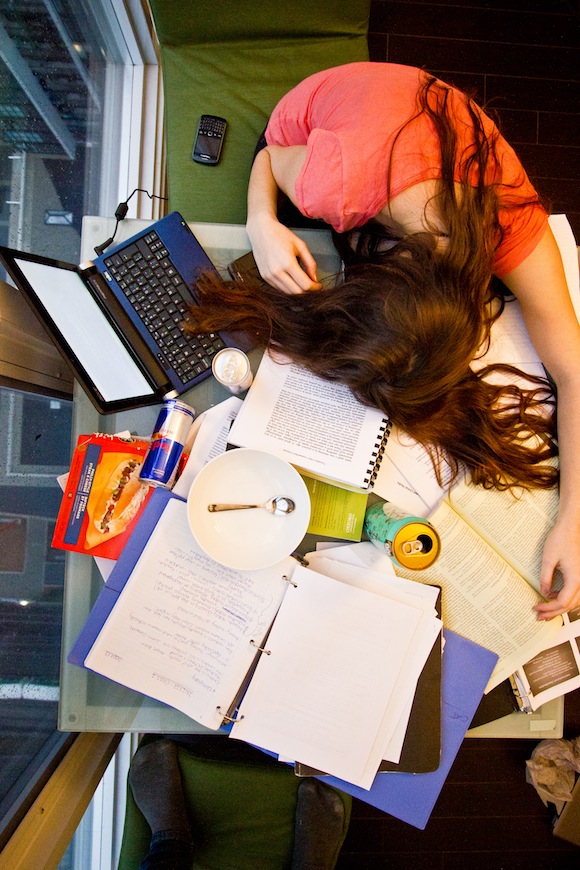 Schools in Australia are always working to help students meet their potential and perform well in academics. However, they have also made certain provisions to help gifted children accelerate through learning programs and reduce their schooling from six years to just five years. One such initiative is the SEAL (Select Entry Accelerated Learning) programme. CrunchGrade helps your child find complete guidance for the  SEAL programme. On this page, you can find SEAL programme sample tests that will help your child prepare well for the programme. 
About SEAL Programme Sample Tests 
The selection of students for the SEAL program depends on the schools. They create assessment tests or conduct interviews to decide whether a student is meant to be in the SEAL programme and accelerate their studies. 
SEAL Program sample tests are provided by CrunchGrade to help students prepare for the enrolment process. With these tests, students can prepare for the selective entry high school examination. 
Also, Read – Top 5 Exam Preparation Strategies to Boost Your Grades
 SEAL Programme Ability Tests 
Ability tests are conducted to test a child's ability to solve problems when they do not have any prior knowledge. These tests examine whether a student can deal with complex problem-solving and find their way out. Ability tests are of two types: 
Verbal Reasoning 

Numerical Reasoning 
Verbal Reasoning tests the vocabulary, classification, relationships, and conclusion. They test how a student can think and answer using words and language. Verbal reasoning SEAL tests include questions like:
Choosing words that seem to have a similar meaning to a word given in the question 

Questions related to finding which statements prove a given statement 

Questions related to antonyms of a word 

Questions related to word meanings and so on. 
Numerical Reasoning tests how students can think, analyse and conclude solutions using numbers. They test series, matrices, arithmetical reasoning and deduction. Numerical reasoning SEAL tests include questions like:
Finding missing numbers in the series 

Word problems related to basic arithmetic skills 

Questions related to the unitary method

Questions related to volume and capacity 

Questions related to profit and loss, etc. 
Also, Read – Everything About PTE Exam – Format & Fees
SEAL Programme Achievement Tests 
Achievement tests examine the knowledge that students have already gained. They are the actual tests that will identify a student's performance in academics. There are three types of achievement tests conducted for the SEAL programme: 
Reading comprehension 

Written Expression (Creative Writing/ Opinion Writing/ Persuasive Writing)
Reading comprehension tests examine how well a student can understand a text and answer the questions related to that text. Reading comprehension tests for the SEAL programme include questions like:
Finding the word meanings (vocabulary test)

Choosing the correct punctuation 

Sentence structures 

Identifying the theme of a given paragraph

Passage-based questions, etc. 
Mathematics tests examine the mathematical knowledge of the students based on topics like algebra, measurements, space and data. Mathematics tests for the SEAL programme include questions like:
Finding the largest number

Questions based on basic arithmetic 

Finding the place value 

Questions based on profit and loss

Questions based on percentages and so on. 
Written Expression tests ask students to write an original work. In the Creative Writing test, students have to write a response to the given visual or written cues. You will be tested on how well you organise your writing, how clearly you express yourself and how effectively you engage your readers. 
In the persuasive writing test, you will be given an issue that is relevant to society and you have to take a stance on that issue. You have to provide logical and cohesive arguments and persuade your audience. This issue could be social, environmental or political. 
Read the full blog: Are You Struggling with Study Stress? Here are Top Tips from CrunchGrade Experts
Find the latest SEAL programme sample test papers at CrunchGrade 
At CrunchGrade, we have prepared sample tests for SEAL that will help you master mathematics, aptitude, reasoning, logic and writing skills. Our sample papers will make it easier for you to analyse what kind of questions can appear in SEAL examinations and how you need to approach the questions. 
These sample papers will include proper instructions as included in the real SEAL assessments. The sample papers are created based on past SEAL assessment tests to give the students a proper idea about SEAL programme assessments. 
Important Things to Know About Seal Program 
The SEAL program includes advanced coursework for gifted students who can work at an advanced pace and level. The SEAL program is provided by many schools in Victoria. In this program, students generally complete Years 7-10 in just three years rather than four. This gives them more time to explore the options and study extension subjects. Also, they have a chance to achieve a greater ATAR score. 
Find out if the SEAL program is for you 
Answer the following questions first…
Are you a straight-A student, the topper of your class? 

Did you perform above average in NAPLAN? 

Do your parents think that you can do much better but your classroom is holding you back? 

Do you often think that homework is too easy? 

Are you always motivated to study? 
Every child shows some signs of higher intelligence. If you think you have the potential, start preparing for SEAL tests today! Parents and teachers must also keep an eye on such students and encourage them to appear for SEAL assessments. 
Need more help in SEAL preparation? 
CrunchGrade is here to guide students for the SEAL programme and prepare them for the assessments. It is advised that the students must start preparing for the SEAL programme in Years 5-6 so that they have enough time for preparation. CrunchGrade has the best tutors in Australia who can guide students on SEAL assessment patterns. 
We will help you prepare for the entrance tests by providing you with a personalised learning program. Our tutors will first assess your level of understanding and will then design a study plan for you. Every session will enlighten you about the different kinds of tests conducted for SEAL programme admissions. 
Work upon your reading comprehension, numerical reasoning, verbal reasoning and writing skills with CrunchGrade experts. Book a free demo session with us today to know more about our teaching patterns. 
If you need to know more about SEAL, you can meanwhile download the SEAL programme sample tests and find out whether this programme is meant for you or not. 
SEAL Program Sample Test FAQs
What is the pattern of SEAL test questions? 
SEAL tests include MCQ (multiple-choice questions) except for Creative Writing, Opinion Writing and Persuasive Writing tests. 
How many questions can be there in the SEAL Mathematics test? 
SEAL Mathematics test includes almost 40 questions. You are given 35-40 minutes to answer these questions. 
Why is SEAL an accelerated learning programme? 
The SEAL programme is designed to help students complete secondary school (Year 7-10) in less time (3 years) than the actual time given to students (4 years). 
Which schools in Australia have the SEAL programme? 
Many schools in Australia have the SEAL programme for gifted students. Some of them are Albert Park College, Balwyn High School, Gladstone Park Secondary College, Mount Erin Secondary College, Warrnambool College and Emerald Secondary College.
Find best tutors from all across the Australia – Sydney, Melbourne, Adelaide, Perth, Newcastle, Goldcoast, Canberra, Brisbane.
To make it easier for you to decide, your first session is completely FREE!
Select and book a tutor for Math, Science, English and all the other subjects.