Aijia, Melbourne
When I discovered CrunchGrade through a Google search, it appeared likely that such a passionate experts team would be the partner I had been looking for — which became obvious as soon as I started working together. After reviewing my requirements, your experts sent me solutions and, taking great care, created numerous modifications. I was plainly satisfied. Needless to say, I am extremely satisfied with the results.

Jason, Sydney
I appreciate your expert's help for my final mini java project and all the programming assignments that were delivered on time and as per the requirements.I am using your monthly package for unlimited assignments and quiz.It has been a great experience for me to work with you, and I will recommend your services whenever it is suitable.Really satisfied with your expert's ability to help in a 24/7 environment.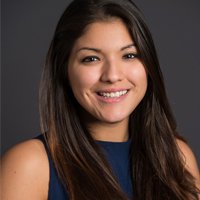 Stella White, Melbourne
Thank you for doing such a great job working on my Matlab project. As you know, I required an image processing project with lots of complexities & specifications. I also required that my project be timely and accurate. I appreciate your attention to detail. I am equally pleased with how quickly you completed this project.