9 Key Benefits of Hiring an Online Tutor in Australia from a Parent Perspective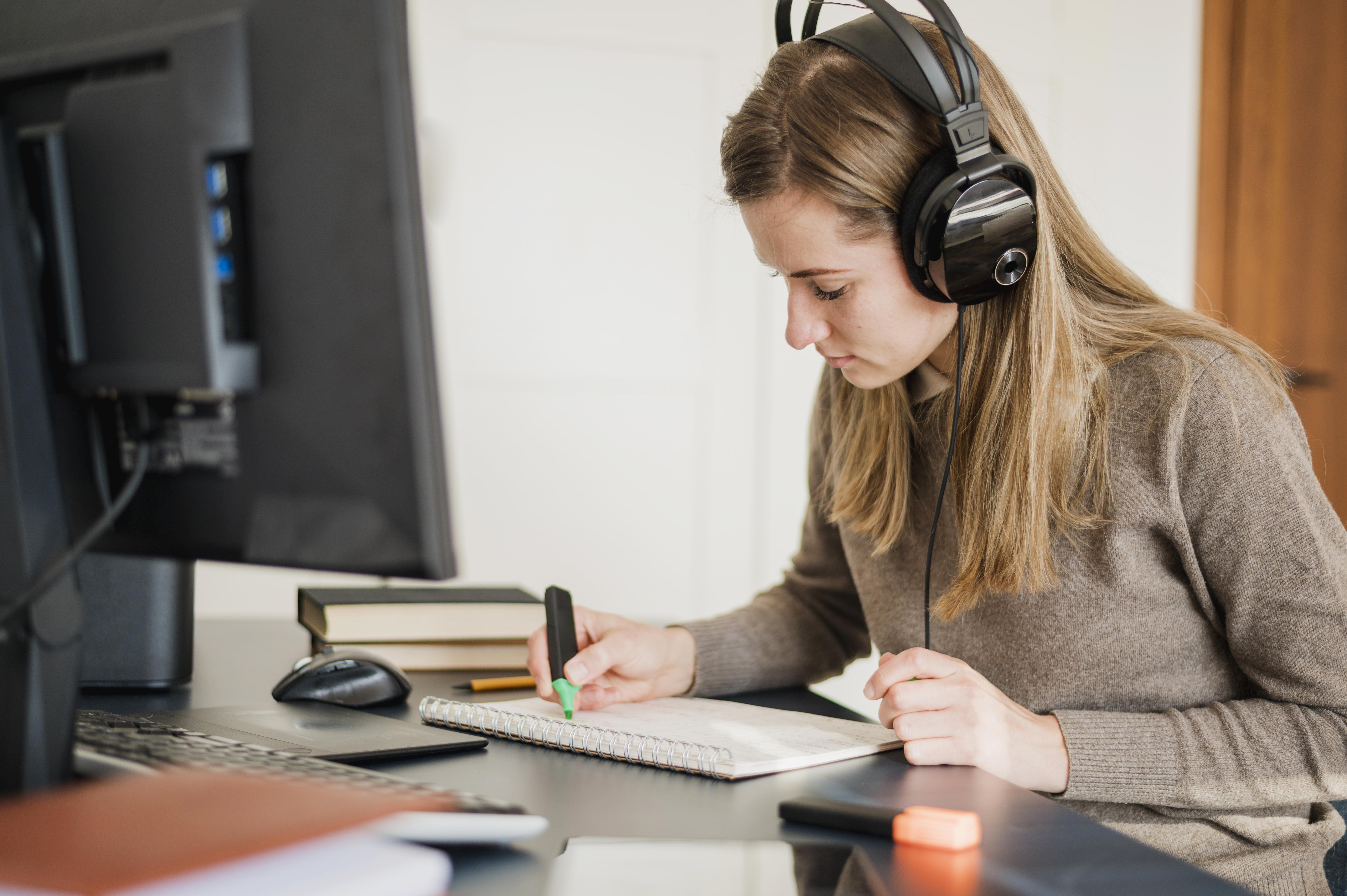 In this new era of technology, it's been noticed that the mode of imparting education has completely changed. While you all know that learning has always been improved and enhanced by one-to-one teaching, but in recent years, online tutoring has proved to be the best way for children to learn and handle their work in a more organized manner. 
However, in-person tutoring is still popular and the first choice for many parents but as per the recent reports, more students are shifting to online tutoring because of convenience and accessibility. Parents are still under great confusion whether an online option is right for the learning of their child and the family's needs.  
Well, through this blog, we wanted to share some of the key benefits of hiring an online tutor in Australia. Besides, we've explained why it's becoming the most popular and viable option for learning. But before we explain its benefits, let's discuss what exactly is an online tutoring and how it is different from the traditional way of teaching. 
What is Online Tutoring? 
Online tutoring refers to a procedure of teaching the students in a virtual classroom in which tutors help students with the subjects or the topics of their choice. Parents who are looking for the best tutors in Australia for their children would find it more flexible, convenient, and affordable as this way of teaching can easily be done at any place where one can find access to the internet. Online tutoring has proved to be by far the best option for the learners of all age groups. 
How does Online Tutoring in Australia Work?
On websites or eLearning platforms like Crunchgrade, one can easily search online tutoring in Australia. All you need to do is visit the Crunchgrade.com website and search online tutor in Australia by subject and grade. Once you pick the right tutor for your child, you can schedule a 30-minute session and enter the virtual classroom to connect with the tutor you've hired. Now let's understand its advantages from a parent perspective.
7 Key Benefits of Using an Online Tutor in Australia
When it comes to improving your child's academic performance and boosting the confidence inside, as well as, outside the classroom, online tutoring is something that provides you and your child with several benefits. These benefits include:
Online Tutoring is more Convenient
There's no doubt that online tutoring is known to be one of the most convenient ways when it comes to your child's learning. Your child doesn't need to commute to a specific location and can study by just sitting at home. If you're a working adult who needs to maintain a work-life balance, then Online tutoring in Australia is much more convenient for you. Yes, with online tutoring for your child, you'd be able to get back to your schedule and leave all the worries of your child's study because he would surely get the personalized support he needs.
A Complete Access to Qualified Tutors
When it comes to finding and picking out the qualified subject tutor for your child within a specific location, it usually becomes a challenging task. But with online tutoring, it is much easier for you to find a skilled tutor after verifying their qualification, expertise, and ratings. Also, you can surely expect a dedicated session and undivided personal attention. 
An Affordable Way of Learning 
If you compare the cost of online tutoring with the tutoring centers, you'd find that it's usually 30-40% less. The hefty fee that you pay for the in-personal online tutors causes a lot of burden on families and also causes stress for the children. Not only this, even after you're paying so much, but you also can't expect that the tutor would pay individual attention to your child. Thus, it is best to hire an online tutor for your child because, at a very affordable price, your child would be able to receive an excellent quality of education. 
Many best online tutors in Australia offer a personalized approach to your child which means that there's no need to worry about the etiquettes of your child. Not just your child will be in discipline but also going to obtain a lot of knowledge. Well, these types of personalized sessions are best for children who are shy and conservative. 
If you choose online tutoring in Australia, you'd notice that it is much more flexible in timings and you don't need to worry about the location and the timings. Yes, there's no need to wait for the scheduled timing to solve your child's problem, rather you can get the solution to all the problems anytime. Online tutors in australia are available 24*7 to help your child. At times, it becomes a little difficult to catch up with the tutor but with online tutoring, it is easier for your child to learn at his own pace.
According to some of the online reports, it's been recorded that online tutoring in Australia has improved the overall quality and efficiency of online tutors as all the courses are organized properly and suit the requirements of the learner without any mismanagement. 
Understanding the Kid's Growth is Much Easier for Parents 
Generally, in traditional classrooms, parents get a chance to know and understand the progress of their child either by reviewing their assignments, observing their progress reports, or having interaction with teachers in parent-teacher meetings. But, online tutoring offers a lot more than this. With online tutoring, you'll not just have the access to the above-mentioned pointers, but also would be able to schedule interactions and meetings with the tutor more frequently as and when required. This would make it much easier for you to understand your kid's growth. 
Hire Best Tutors in Australia on Crunchgrade.com
Crunchgrade is one of the best platforms for you to search for and hire the best Australia tutors for online tutoring. Using the platform, you can easily search and pick out the tutors online to support your children with any subjects and topics of their choice.