What to Do in the First Six Months of Australia as an International Student?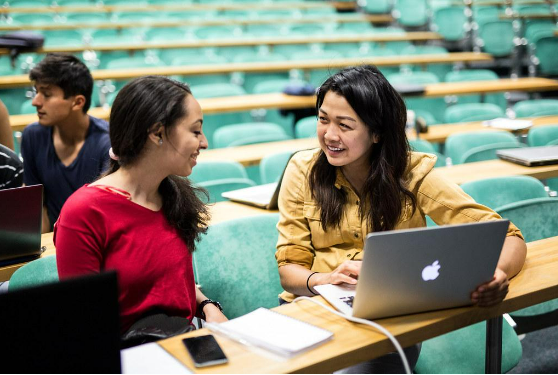 If you're an international student studying in Australia, your first few months here will be a whirlwind of new experiences. There's so much to see and do, it can be tough to know where to start! So, at CrunchGrade, our online tutors have put together a handy list of the top things you should do in your first six months Down Under. Check it out!
Make the most of your Orientation week
Most universities will have a dedicated Orientation Week for new students, which is the perfect time to get to know your campus and meet other people. There will be plenty of activities and events going on, so make sure you take advantage of them!
This will allow you to learn about services and facilities available to you, understand how your campus works and get used to the surroundings. If you're living in student accommodation, this is also a great opportunity to meet your new roommates and set some ground rules for living together.
Explore subjects outside your degree requirements
One of the great things about university is that you have the opportunity to try out new things and explore different areas of interest. So, in your first semester, don't be afraid to take a few subjects outside your degree requirements.
Not only will this help you broaden your horizons, but it can also give you some valuable skills that may come in handy later on. For example, if you're studying for a science degree, taking a business-related subject can teach you how to apply your knowledge in a real-world setting.
Apply for internships early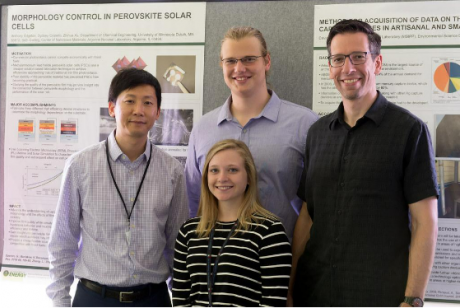 If you're looking to gain some work experience in your chosen field, now is the time to start applying for internships. Many organisations will take on interns during the summer break (December-January), so it's a good idea to start applying in September or October.
While internships are usually unpaid, they provide an excellent opportunity to learn new skills and gain valuable work experience. Plus, if you impress your employer, there's a good chance you'll be offered a paid position once you graduate from the course.
Make use of the networking opportunities while still in college
The best time to form a strong network is while you are still on campus. Get involved with student organisations, attend campus events, and introduce yourself to people in your field of interest.
Other ways to network as an international student in Australia are by joining professional organisations related to your field, or by attending industry events. This will allow you to meet people working in your chosen field and learn about new opportunities.
Having a strong network can be extremely beneficial later on in your career, so it's best to start early!
Start planning for your post-study life early
If you're planning on staying in Australia after you finish your studies, it's a good idea to start researching your options early. The process of applying for a visa can be complex and time-consuming, so you'll want to make sure you give yourself plenty of time to prepare.
There are several different visa options available to international students, so it's important to do your research and choose the one that best suits your needs. You can get contact our tutors for free guidance on post-study visas in Australia.
Virtual Internships, LinkedIn and other online resources you can use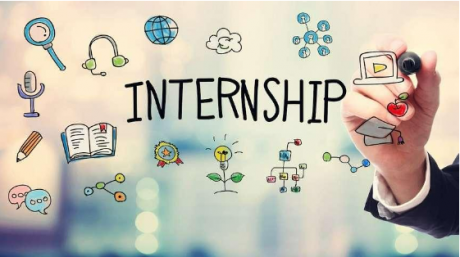 There are plenty of opportunities for international students to gain work experience and build their skillset without even leaving their home countries. With the current global pandemic, many organisations have moved their internships and work experience programs online.
So, if you're looking for an internship but can't travel to Australia, don't worry! There are still plenty of options available. You can search for online internships on websites like Internshala and LinkedIn.
Additionally, many universities offer virtual internships specifically for international students. These programs allow you to gain valuable work experience and skills while still studying abroad. One way to find out about these opportunities is by checking out the website of your chosen university. Many universities have dedicated pages for international students, which provide information on a range of topics, including internships.
Bucket list for international students in Australia to make your holidays memorable
There's no denying that Australia is a beautiful country with plenty to see and do. And, as an international student, you'll have the opportunity to explore everything this amazing country has to offer!
To help you make the most of your time in Australia, we've put together a list of our top 10 things to do:
Take a road trip along the Great Ocean Road

Spend a day at Bondi Beach

Go camping in the Blue Mountains

Visit Sydney Opera House

Take a ride on the Harbour Bridge

Explore the Great Barrier Reef

Go wine tasting in the Hunter Valley

Visit Uluru (Ayers Rock)

Spend a day in the rainforest

Visit one of Australia's many national parks
So, there you have it! Our top 10 things to do in Australia as an international student. We hope you have a great time exploring everything this amazing country has to offer!
Keep these things in mind and make the most of your time as an international student in Australia! And if you need any help with your studies, our online tutors are always here to lend a hand.