Children's Mental Health: Encourage Your Child to Connect With Others!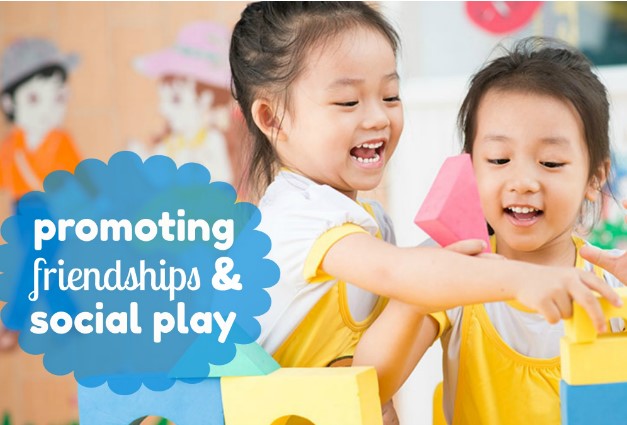 Children's Mental Health Week is a great opportunity to focus on the importance of supporting children's emotional wellbeing. One important way to promote good mental health is to encourage your child to connect with others. Here are some ways to help your child connect with others:
Encourage social activities: Encourage your child to participate in social activities that interest them, such as sports, clubs, or hobbies. This can help them connect with others who share similar interests and build friendships.
Teach social skills: Help your child develop social skills, such as how to start a conversation, how to listen actively, and how to show empathy. These skills will help them feel more comfortable and confident in social situations.
Model healthy social behavior: Model healthy social behavior by being kind, respectful, and empathetic to others. This will show your child how to treat others and how to expect to be treated in return.
Provide opportunities for family bonding: Spend time as a family doing activities that everyone enjoys. This can help strengthen family bonds and provide a safe and supportive environment for your child.
Use technology wisely: Encourage your child to use technology to connect with others, but also help them understand the potential risks and teach them how to use it responsibly.
Remember that every child is different, and some children may find it harder to connect with others than others. If you're concerned about your child's social skills or emotional wellbeing, consider seeking the advice of a mental health professional.
Speak to us at https://wa.me/61256616669.
For a FREE DEMO Coding session speak to us at +61256616669.
Find the best tutors online from all across Australia – Sydney, Melbourne, Adelaide, Perth, Newcastle, Goldcoast, Canberra, Brisbane.
To make it easier for you to decide, your first session is completely FREE!
Select and book an online Math tutor, Science Tutor, English Tutor and all the other subjects.