How to find a Right Tutor?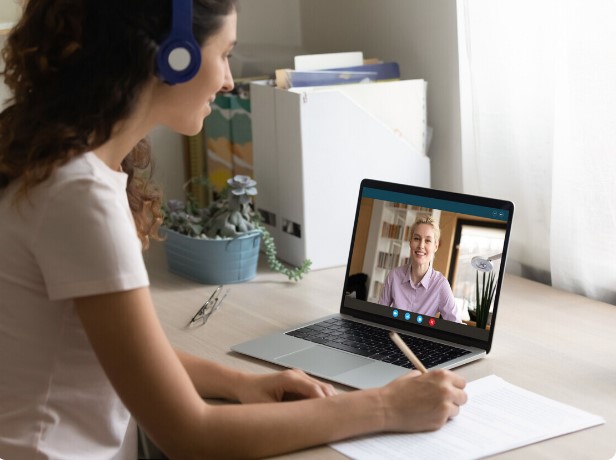 As a student or family member of someone looking for a tutor, finding the right one can often be a daunting task. There are countless businesses and websites offering online tutoring services across Australia and thousands of private tutors advertising their services on job sites and job boards.
But how do you know which one is the best fit for you? How do you know what experience, qualifications or background they have? How do you get the comfort they are trustworthy and can help you achieve what it is you are seeking out a tutor for?
This is where crunchgrade.com stands out from the rest. We have spent years building and refining our platform to make it simple for students to find and connect with the best and most trustworthy tutors online.
Let's break it down with a few key reasons why students turn to crunchgrade.com to engage their tutor:
Easy search, contact and engagement process:
With CrunchGrade, you can effortlessly search for tutors by subject, location, and availability. Having review their profile, including their experience, qualifications, reviews and ratings, users are free to contact their chosen tutor to discuss their needs and book in a lesson.
Comprehensive tutor profiles:
Each tutor on CrunchGrade has a detailed profile that includes their qualifications, experience, feedback and ratings. This allows you to effortlessly find a tutor who is not only knowledgeable in the subject you need help with, but also a good fit for your learning style and requirements. Refer to a tutor's tier, their feedback and ratings from prior students to be comfortable your tutor can help you achieve your potential.
Flexible and convenient:
With hundreds of tutors on crunchgrade with different availabilities, CrunchGrade offers one on one online classes. Students are never locked into a lesson plan and tutors are typically flexible with timing. This means you can find a tutor who can accommodate your schedule and preferences. Plus, with online tutoring, you can access help from anywhere, at any time.
Affordable prices:
Tutors on CrunchGrade set their own rates. With hundreds of available tutors, tutors are available at compellingly competitive and affordable prices, ensuring that you can get the help you need without breaking the bank. As you are not locked into a lesson plan or schedule, you can stop and start as and when you like to suit your household budget.
In conclusion, if you are looking for a tutor, Crunchgrade.com is a great option that offers affordability and flexibility without compromising on quality. With its easy to use search, comprehensive tutor profiles, flexible and convenient options, and affordable prices, we are confident CrunchGrade is the best choice for students to find the help they need.
For a FREE DEMO session speak to us at +61256616669.
Find the best tutors online from all across Australia – Sydney, Melbourne, Adelaide, Perth, Newcastle, Goldcoast, Canberra, Brisbane.
To make it easier for you to decide, your first session is completely FREE!
Select and book an online Math tutor, Science Tutor, English Tutor and all the other subjects.