7 Best Revision Tips to Ace Your Exams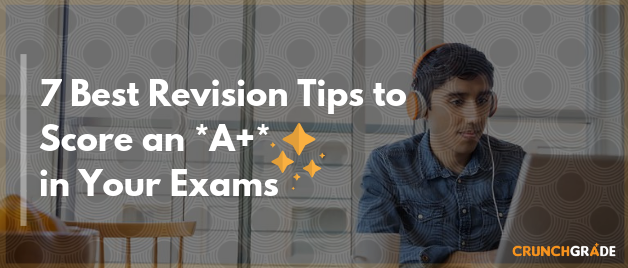 Exam revision is extremely important for students to perform well and get the highest grades in their test. Learning is essential but the lessons have to be retained in the long run which is only possible if one goes through them on a constant basis. This is why students are always seeking good revision techniques that can help ease the pressure of exams.
Studying can be a taxing task but it can be made really easy by implementing these effective revision strategies:
1. Fix a good time slot
While some students find it easier to study in the early hours of morning others prefer doing it at night. A proper time slot is essential in order to ensure that you are able to give your best to the lessons at hand and there is absolutely no disturbance. Choosing a specific time period for your studies is also vital to ensure that you can concentrate fully in that given hour of the day. So fix a time slot that suits you and make sure that you revise every day.
2. Practice exam paper
One of the best ways to revise for exams is to practice past exam papers or reference papers. You will get a better and deeper understanding of your coursework this way and will also know what kind of questions can come up in the exam. Just attempting a few question papers will make you better prepared to tackle any kind of problems that the examiner puts across on the test. Attempting past papers is among the most valuable and time-saving study tips for exams.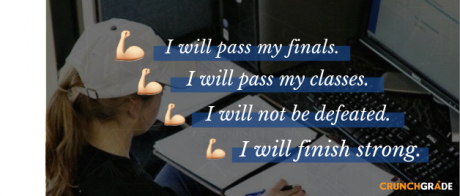 3. Rope in family and friends
Just studying on your own can be a very boring task and often you are unsure whether you have managed to memorize every bit of the information. So instead of becoming drained doing revisions, make the task a lot more engaging by getting your family involved. Get them to ask you questions pertaining to your lessons and even prepare a mock exam. You can even get your friends on board for this fun exercise where you both can test each other. This amazing revision tip is a good way to beat exam stress as well.
4. Exercise
The revision requires a lot of mind work and for that, it is important that your brain is active and ready to process all the lessons. This is highly improbable if your body is drained and lethargic. Hence, it is important for every student to exercise and keep themselves really active for better grades. A physically fit body means an active mind which enhances your ability to learn. You can go for daily walks, play a game of tennis or cricket and even swim in order to exercise and stay fit.
5. Eat well
Exam revision can often involve a lot of binging which though sounds very tempting can make the mind drowsy. Eating heavy and oily food makes one feel sleepy which can be a big hurdle during studies. This is why it is important to eat fresh and healthy food that keeps the mind active and receptive. Also, make sure to drink a lot of water in order to stay hydrated. This will also keep you refreshed and help you to study better.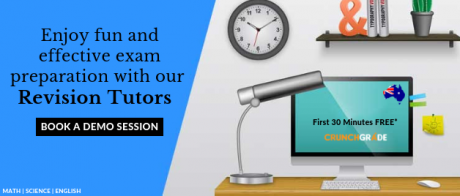 6. Write summary notes
Best way to revise for exams is to not just study notes but re-rewrite them in your own words. This way you can understand, process and retain all your lessons easily. The mind can remember for long something that has been written rather than notes that were orally read. So if you want to memorize your lessons really well then make sure that you constantly make your own summary notes. For tough subjects such as Math, Chemistry, Physics…it is better to get outside help from a peer or a professional tutor. Though this may sound like a tedious task it can really save you from last-minute pressure to cramp your entire syllabus at exam time.
7. Take a good break
There is one thing that all students, as well as parents, need to remember is that exams do not have to be a terrible and stressful time. They can be dealt with in a more intelligent way by prepping up way in advance. This is why taking an ample amount of breaks is a good revision tip for every student preparing to sit for an exam. By taking out some time to do what you like creates a better learning space and refreshes the mind completely. This also removes the mental block of exams being a dreadful period with no opportunity to have fun from a student's mind.
Looking for a Revision Tutor to Ace score your dream grade?
Find an online expert subject tutor who cares about your learning needs on CrunchGrade! It's time you get the one-to-one tutoring sessions to master the confusing, tough concepts of the difficult subjects.
First 30 Minutes FREE!