Find Top 2 Accounting Tutors in Brisbane
Convenience is the first aspect that comes to mind when you search for 'accounting tutors near me' in Brisbane. In this competitive age, you must have an edge over the others to shine in life. CrunchGrade believes in this concept as we provide the students with the highest quality of tutoring in accountancy. Try your first lesson FREE for up to 30 Minutes! Book a Session Now!
At CrunchGrade, we emphasize on the practical aspects of accountancy and endeavor to make it as simple as possible for students to grasp the fundamentals of the subject. A strong foundation can help you excel in your career and be right ahead of the rest of the pack. Find a subject matter expert in Accounting in Brisbane, Queensland at CrunchGrade.

Online (Private) Accounting Tuition fees in Brisbane

As it is, education is becoming an expensive affair. You have private tutors charging as high as AUD 500 per term that even goes up to around AUD 2000 per academic year for specific subjects. Compare these amounts to the AUD 20 to 50 that we charge per hour at CrunchGrade. You get the best quality of tutoring at the most inexpensive and affordable prices. Apart from the low fees, you can avail the benefits of rebates and discount offers. Call us immediately to book your session at the most attractive rates.

Accounting tutors in Brisbane for High School & College Students

Accounting is a crucial subject in your curriculum. CrunchGrade offers online tutoring in accounting from your year 5 to 12. Thus, we cover the entire age group with appropriate levels of coaching depending on grades you select. Every person irrespective of his/her background or educational stream should know the basic tenets of accounting. Our experts are available all the time to guide you in these matters. At CrunchGrade, you can expect exclusive attention whereby you end up grasping the subtler concepts of accounting and become a qualified accounting professional.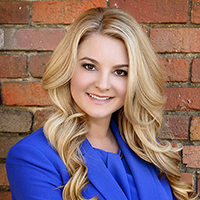 University of Melbourne
Subjects
---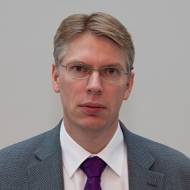 University of Sydney
Subjects
AccountingBusiness StudiesFinance
---