Find Top 1 Computer Science Tutors in Brisbane
The primary objective of looking for "computer science tutors near me" is that you want to save time, money, and energy. A private tutor should be excellent, but we have the benefit of online tuitions at this age. CrunchGrade understands the requirements of its students and thus provides the right kind of training that you can access from anywhere. Try your first lesson FREE for up to 30 Minutes! Book a Session Now!
In this computer era, you have to be computer literate to keep pace with the world. Knowing computers is always a tremendous advantage as you surge ahead of your peers. If you're looking for online Computer Science tutors in Brisbane, Queensland; CrunchGrade is the right option.

Online (Private) Computer Science Tuition fees in Brisbane

Online private tuition is an expensive affair in Brisbane. Sometimes, you run into expenses exceeding AUD 500 per academic term to even AUD 2000 per annum. At CrunchGrade, you do not have to worry much about the costs because we charge you by the hour at a nominal rate ranging between AUD 20 to 50. You can also benefit from the various discount offers we put up frequently. Pick up your smartphone and give us a call to know your session rates. We provide online computer science tutoring at the most affordable prices.

Computer Science tutors in Brisbane for all ages(Year 5 to 12)

Computer Science is a subject that you should start learning when you are as young as possible. The younger you are, the lesser the fear of computers you have in your mind. CrunchGrade offers computer science training to students, right from the year 5 level to the high school year 12.

Select your level and choose your most convenient time for scheduling your computer science tutorials. Our professionals ensure that you build a strong foundation in computer science that can help you in your career as well. Connect with our tutors and become an expert in handling computers in no time at all.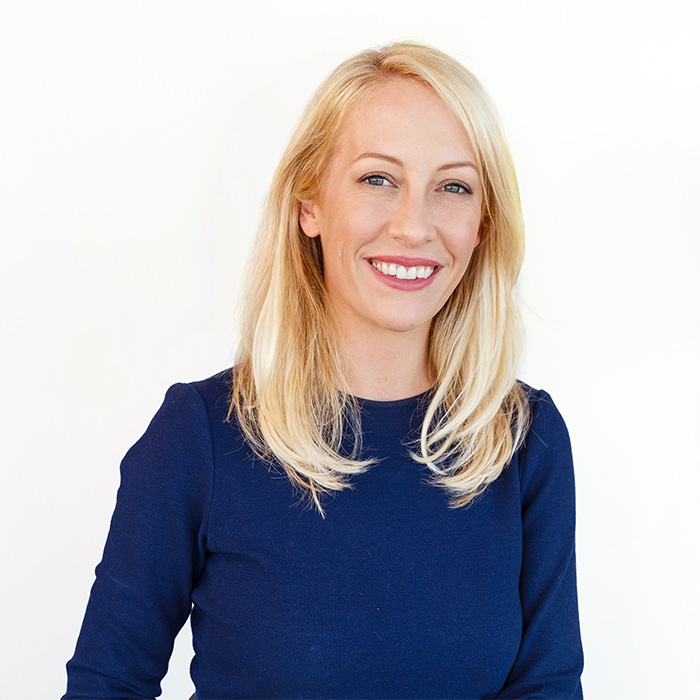 Charles Darwin University
Subjects
---