Find Top 3 Computer Science Tutors in Sydney
Necessity has been the need of every invention. One of the greatest scientific inventions is the computer. One word associated with computer wizards is that of 'Geek', and true to the meaning it involves cracking a lot of codes and formulating various algorithms. Do you want to master the digital arena? Well, look no further! CrunchGrade offers online home tutoring to Sydney students for Computer Science. With a careful selection of experts from the field of Computer Science, students can now get individual attention to reach a level of expertise. Try your first lesson FREE for up to 30 Minutes! Book a Session Now!
Online (Private) Computer-Science Tuition fees in Sydney, New South Wales

In the highly digitized world of the 21st century, no one would want to feel outdated. With almost everything switching to the Artificial Intelligence (AI) mode, correct and current knowledge of Computer Science is a must. As the saying goes "Phase in or fade out", it is a must to be up to speed with the latest trends of software programming and computer science.
Based on the level of expertise and the tutor a student selects, we offer reasonable and economical rates. Our price range varies from AUD 20 to 50 on a per hourly basis.

Computer Science tutors for Sydney, New South Wales for all years (5 to 12)

We at CrunchGrade have put together a team of seasoned and experienced computer- science tutors, who will assist you no matter what your concern is. Our online tutors also understand that based on the schooling year of a student, the course structure and content varies as well. So, whether you're a student in the initial years of 5 to 8, or the higher classes of 9 to 12, CrunchGrade has something for everyone.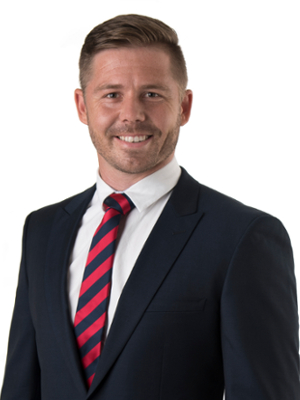 University of Tasmania
Subjects
---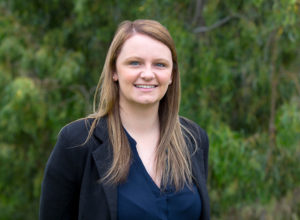 University of Western Australia (UWA)
Subjects
---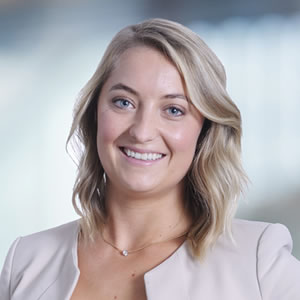 Charles Sturt University
Subjects
---