Find Top 3 Computer Science Tutors in Newcastle
Almost every generation present today are accustomed to using computers. However, for those students who wish to make a career from computers, on the whole, they need to understand the finer aspects of computer science in detail. When students have trouble understanding the nitty-gritty of computer science, they look for 'computer science tutors near me' or for 'personal computer science home tuitions', the moment they go on to the internet. Try your first lesson FREE for up to 30 Minutes! Book a Session Now!
CrunchGrade brings respite to computer science students of New Castle by bringing for them online tutoring options at affordable and pocket-friendly rates.

Online (Private) Computer Science Tuition Fees in New Castle

On average, if people of New Castle go online and check the rates of online private tutoring the rates are such that most people decide to back out even before paying. The main reason for this happens to be that most online private tuitions are quite expensive and hence prove to be out of budget.

CrunchGrade hence has decided to give affordable and economical options to all those students who look for Computer Science Personal home tuition options. Starting at the price of AUD 20 to AUD 50 per hour, our rates are the best that you will get and depend on the expertise of the tutor and the number of hours put in.

Computer Science Tutors in New Castle for All Year (5 to 12)

Though students today know everything about computer science and they thoroughly enjoy working with them, they still require adept knowledge of the basics so that they can make a sound career later. CrunchGrade believes that starting early to get the concepts cleared for the later advanced years. This is the precise reason why we offer Computer Science tuitions starting from year 5 to year 12.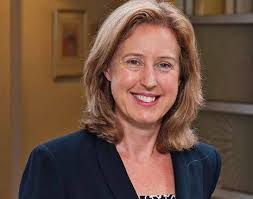 CQUniversity
Subjects
---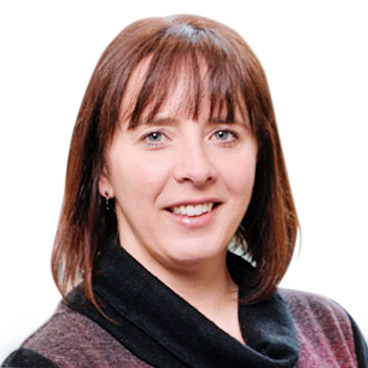 University of Tasmania
Subjects
---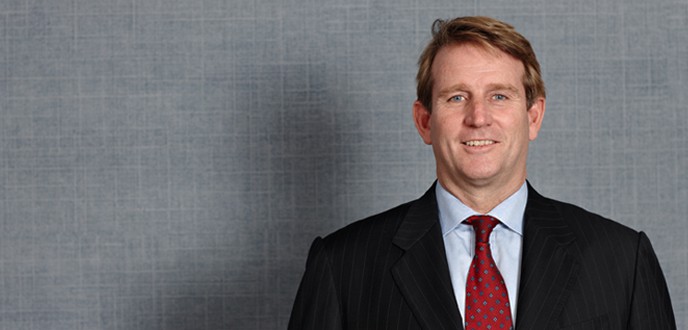 University of Southern Queensland
Subjects
---