Find Top 2 Physics Tutors in Newcastle
Physics can definitely be a very perplexing subject that can often cause confusion amongst the students in New Castle. The moment this happens students flock the internet and look for 'physics tutors near me' or 'physics home tutoring in New Castle'. The moment they do so, the first option that comes on their screens is that of CrunchGrade. ​Try your first lesson FREE for up to 30 Minutes! Book a Session Now!
CrunchGrade is an online portal that offers private online tuitions for Physics to all those students and parents who are looking for more convenient options that can let them learn from the four walls of their homes.

Online (Private) Physics Tuition Fees in New Castle

Is price and costing the only reason why you are unable to opt for online private Physics tutoring? Are you still on the lookout for an economical but reliable platform that offers you a one-stop solution to your Physics tutoring needs?

If the answer to these questions is yes, then the only answer is CrunchGrade. With an efficient team of knowledgeable and experienced Physics tutors on board, CrunchGrade offers to the students of New Castle online private Physics tutoring from AUD 20 to AUD 50 on an hourly basis. The rates of our services depend on the year a student is in and the level of expertise of the tutor teaching them.

So, forget your worries of pricing and budgets, and come to us to get connected to some of the most well-read physics tutors of all times.

Physics Tutors in New Castle for All Year (5 to 12)

Physics is an inbuilt part of science and when students are in year 5 to year 10, it is not taught as a separate subject. Once a student gets to year 11 and year 12, that's when Physics is taught as an individual subject. However, be it the initial years or the advanced years of 11 and 12, students need to make sure that the concepts are understood completely.

It is often difficult to understand everything in a classroom that has so many students and just one teacher. Anticipating this one major problem, CrunchGrade offers dedicated support to students by offering them private online tuitions from year 5 to year 12.

If you know someone who needs immediate attention in the subject of Physics, tell them about CrunchGrade online private tuitions right away!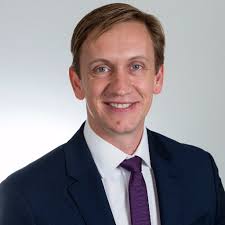 University of Newcastle
Subjects
---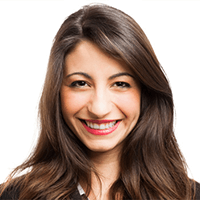 The University of Sydney
Subjects
---