Find Top 3 Physics Tutors in Melbourne
What comes to your mind when you hear the names, Albert Einstein and Stephen Hawking? A funny man with messy hair or a timid man sitting on a wheelchair. In all honesty, there is so much more to both these names. Both of them were great Scientists who conquered the world of Physics. For those of you who want to make a name in the world of physics, CrunchGrade brings to you an opportunity hard to miss. Get on the fast track to become a physics genius with the help of CrunchGrade's private online tutors. Try your first lesson FREE for up to 30 Minutes! Book a Session Now!
Online (Private) Physics Tuition fees in Melbourne, Victoria

The path to greatness comes with hard work and determination. A student will be only as strong as they are at the base, which is why any additional help that they can get, gives them support in one way or the other. We at CrunchGrade understand this perfectly and take immense care to offer a team of online tutors who will ease all their concerns. We are economical and offer support at a price of AUD 20 to 50 on an hourly basis. So get in touch with us today, to find out your Physics tutor.

Physics tutors for Melbourne, Victoria for all years (5 to 12)

The biggest USP of CrunchGrade tutors is that they take every session as though it is their first one. The physics tutors at CrunchGrade are able to handle students of the primary years as well as the secondary years too. It means that be it a student in year 5, 6, 7 or year 8 to 12, we can help them dedicatedly and effectively.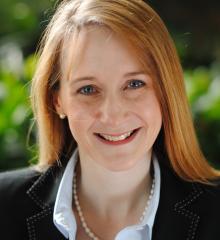 University of Tasmania
Subjects
---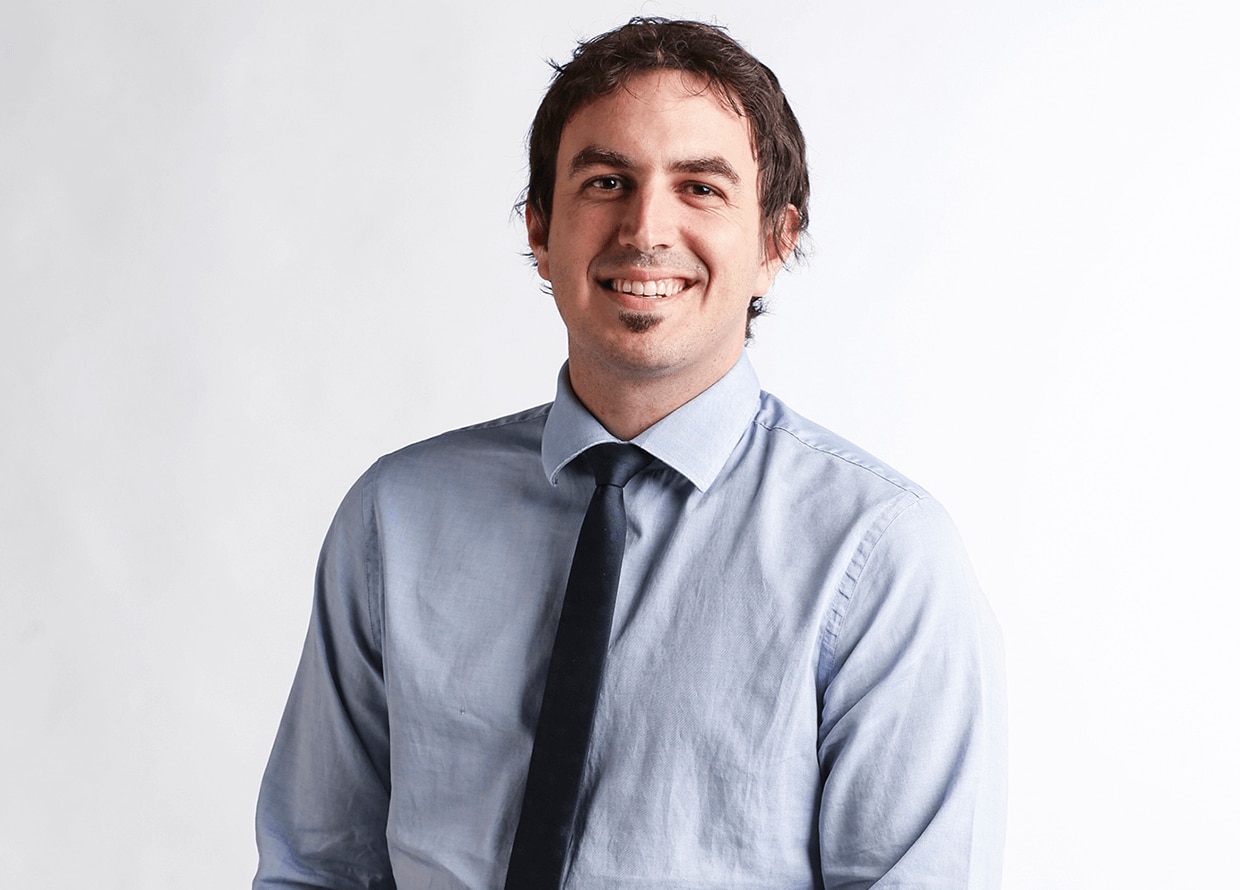 La Trobe University
Subjects
---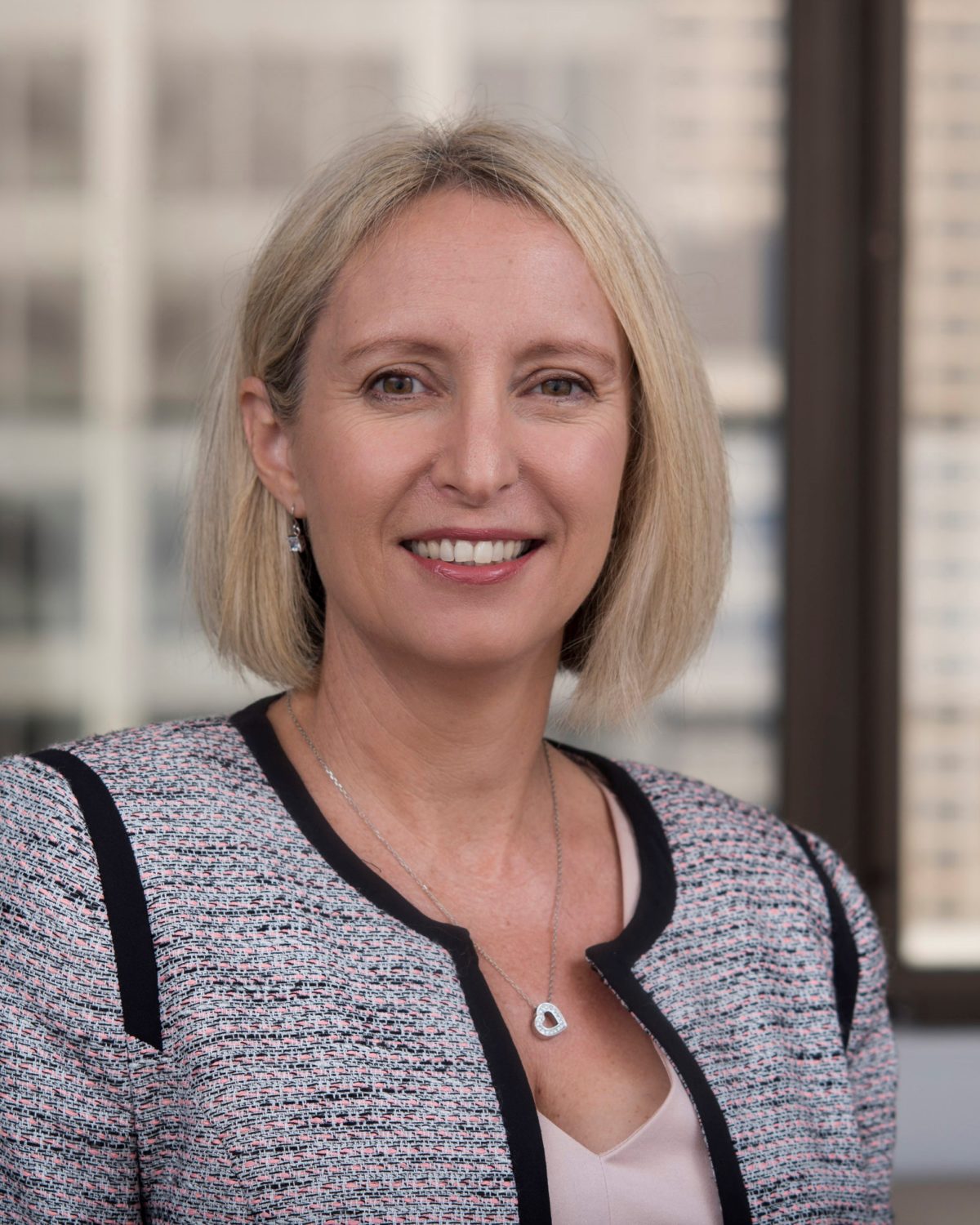 RMIT University
Subjects
---