Find Top 2 Business Studies Tutors in Melbourne
When in year 11 and 12 of high schools, a new subject is introduced for the students of Melbourne, Victoria. Business Studies is a subject that teaches intrinsic topics such as operations, marketing, finance, and human resources. Do you want to be on the list of Young Achieving Businessmen by gathering impeccable Business Studies acumen? Try your first lesson FREE for up to 30 Minutes! Book a Session Now!
CrunchGrade provides the services of personal online tutoring for Business Studies, through which you can clear the concepts of various case studies and understanding the number crunching game.

Online (Private) Business Studies Tuition fees in Melbourne, Victoria

Business Studies involves understanding FAME-O, Which means finance, accounting, marketing, economics, and organizational studies. That is a lot of information to grasp, with very little time. To help smoothen out to the difficult road, CrunchGrade tutors will assist by conducting private one on one tutoring.

Based on the school year of a student, we have assigned different tutors. This is why we guarantee quality in valued quantity. Our services can be availed from a starting charge of AUD 20 to AUD 50.

Business Studies tutors for Melbourne, Victoria for all years (5 to 12)

What makes CrunchGrade stand out is the fact that we don't believe in mixing. This simply means that all our tutors are segregated based on the year that they are best equipped to handle. We understand that every student will have a different comprehension level, which is why each of our tutors handles only a specific school year. We offer tuition help for schooling year 5 to 12.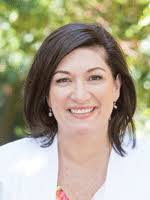 University of Queensland
Subjects
---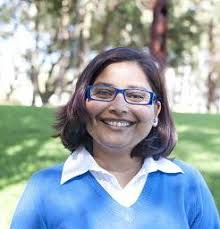 Victoria University
Subjects
AccountingBusiness StudiesEconomics
---