Find Top 3 Business Studies Tutors in Perth
Business Studies is an exciting subject, but you have to update your knowledge at regular intervals as the business laws keep on changing. Therefore, students always prefer to opt for private tuition on this subject. In their search for Business tutors, we step in. CrunchGrade aims to make Business Studies easy for students in Perth by introducing online tutoring at various levels. These online tuitions help students to grasp specific aspects of this course that would not be possible in a regular classroom atmosphere. Try your first lesson FREE for up to 30 Minutes! Book a Session Now! ​
Online (Private) Business Studies Tuition fees in Perth

The inherent advantage of CrunchGrade online tuitions is that we charge you by the hour. You pay AUD 20 to 50 per hour depending on the year you are in at present. It is a nominal charge when you compare these amounts with what the private tutors charge in and around Perth. A causal inquiry shows that private tutors charge as much as AUD 2000 per academic year. If you need their assistance for a shorter period, it could amount to around AUD 500 per semester. Comparatively, the services offered by CrunchGrade are affordable.

Business Studies Tutors in Perth for School & University Students

This subject requires students to develop a continuous understanding on several levels. Hence, you have CrunchGrade offering its online tutoring services for all years commencing from year 5 up to year 12. We have professionals to coach you on the subtler aspects of Business Studies depending on your grades. We offer attractive options as you can book your sessions online at your convenience. Our experts have updated knowledge on the subject to pass on to you and improve your overall expertise in this subject.

Use your smartphone and avail the benefit of CrunchGrade online tuition platform at the earliest.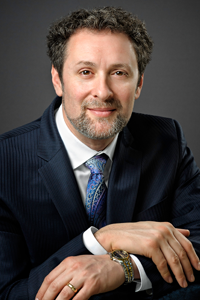 Curtin University
Subjects
AccountingBusiness StudiesEconomics
---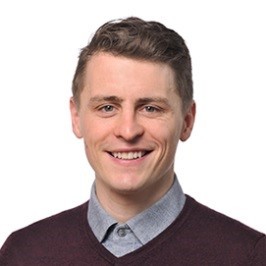 University of Sydney
Subjects
AccountingBusiness StudiesEconomics
---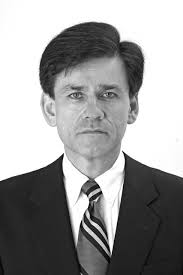 Victoria University
Subjects
---