Find Top 3 Physics Tutors in Perth
If you are looking for "Physics Tutors near me" in Perth, one name will figure at the top on your list. CrunchGrade provides top-quality online tutoring in Physics and a host of other subjects in various cities of Australia. Many people consider Physics to be a dry subject, but the reality is something different. Physics is an exciting subject that can teach you a lot about how the world functions around us. Try your first lesson FREE for up to 30 Minutes! Book a Session Now!
CrunchGrade focuses on providing a solid base in Physics that would make it easy for you to understand its concepts when you reach advanced levels of the subject.

Online (Private) Physics tuition fees in Perth

Private tutors are always expensive, as they charge up to AUD 2000 for the entire year. You also have the option of hiring them for up to AUD 500 for a single academic term. However, you cannot do so if you require help on a specific topic alone. CrunchGrade provides this unique type of online tutoring facility where you can hire the services of a professional on an hourly basis. Book your session online at prices as low as AUD 20 to 50 per hour depending on the level of your year.

Physics Tutors in Perth for School & University Students

Students from year 5 to year 12 can avail the benefits of our online tutoring by calling us on the phone or booking a session online on our website. Our expert professionals are available throughout the day to cater to your requirements. Online tutoring has come to stay today with more and more students using this route to sharpen their skills and knowledge in all subjects. We work with the sole objective of strengthening your basics in Physics and help you excel in this subject later on in your career.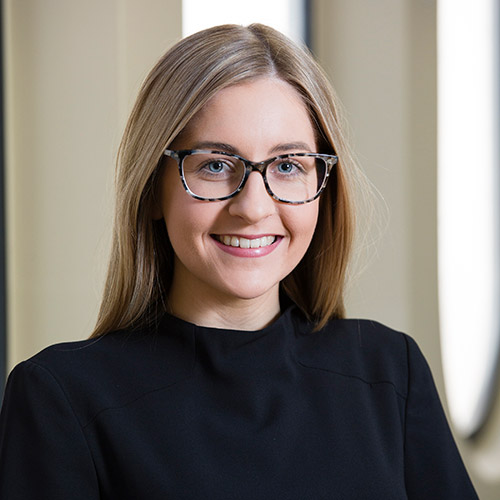 University of Adelaide
Subjects
---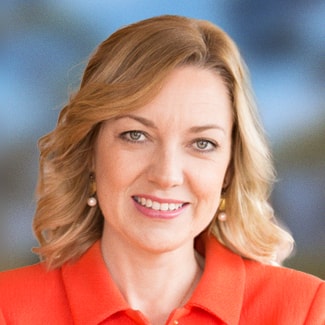 Western Sydney University
Subjects
---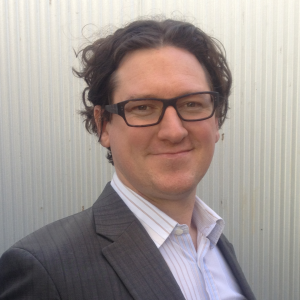 La Trobe University
Subjects
---