Find Top 3 Physics Tutors in Gold Coast
Physics is one of the topics that are discussed as a part of science. It involves the study of motion, movement and other laws of thermodynamics which can confuse the students a lot. The moment confusion strikes students of Gold Coast desperately look for 'home tutoring near me'.
The moment they type these words on the search engine they are redirected to CrunchGrade which offers private online tutoring options not only for Physics but other subjects as well. With a team of highly experienced tutors, we at CrunchGrade ensure that we tutor the students in Physics in a way that they understand the fundamentals and basics clearly.

Online (Private) Physics Tuition Fees in Gold Cost

Considering the fact that our tutors give individual attention to every student and this helps them grasp the information better and that too from the convenience of their homes. This way students are saving not just their traveling expenses but also a lot of time that they would otherwise spend on traveling. Here at CrunchGrade, we offer all this at highly reasonable rates that start from AUD 20 and extend to a maximum of AUD 50 on a per hour basis.

If these reasonable rates were not enough, CrunchGrade also offers exclusive additional discounts that can make it easier for more students to approach them for additional help.

Physics Tutors in Gold Cost for All Year (5 to 12)

Physics as a subject is both loved and hated. In the junior years of year 5 to year 8, Physics is comparatively easy and students just need some push to understand it better. However, in years 9 to 12, things get a little difficult. We at CrunchGrade know that if a student in the years 5 to 8 is explained Physics in the right manner, it will become easier for them to relate to the complex topics of Physics even in the year 9 to 12.

Precisely why our tutors extend their Physics expertise by tutoring students of year 5 to year 12. If you feel you are stuck with Physics, make sure you get in touch with us today!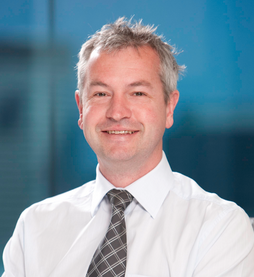 RMIT University
Subjects
---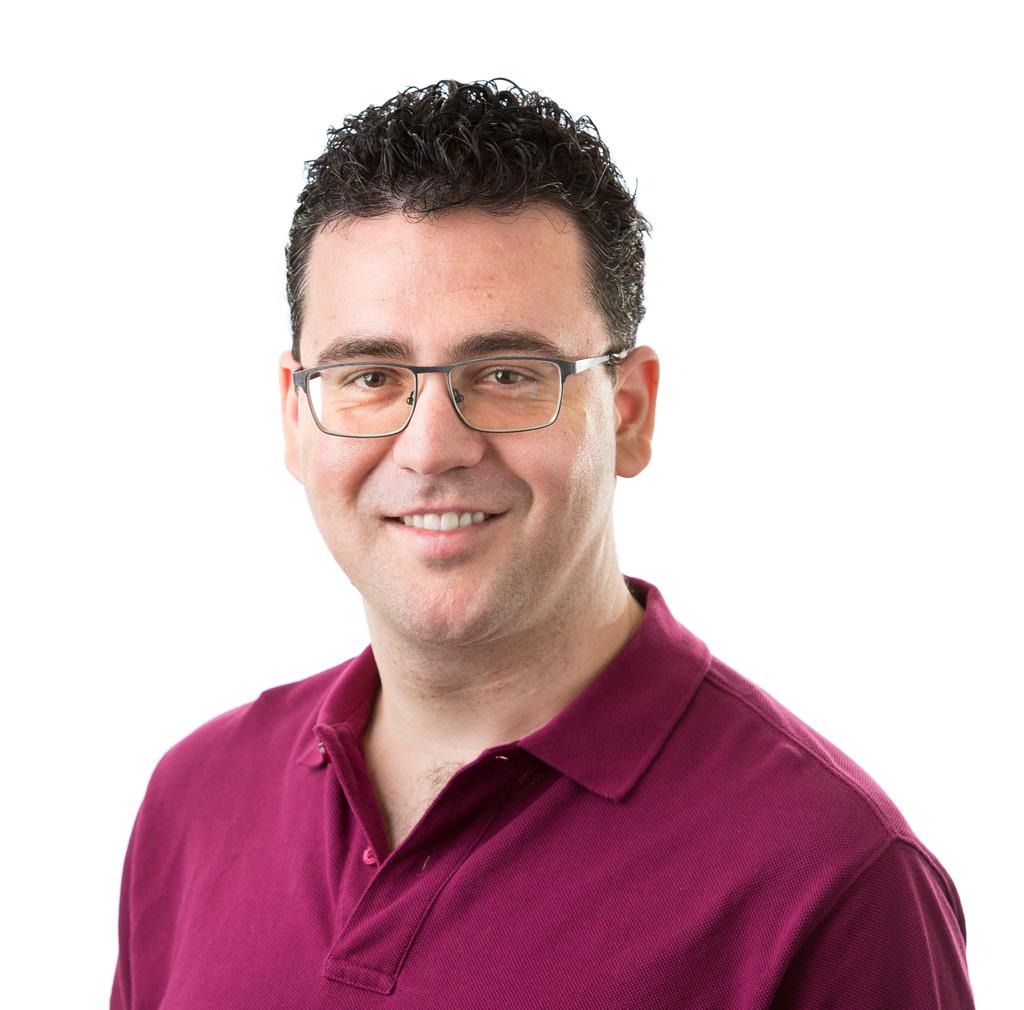 Australian National University (ANU)
Subjects
---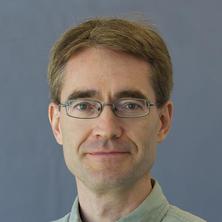 Queensland University of Technology (QUT)
Subjects
---