Find Top 2 Economics Tutors in Gold Coast
Whenever there has come a time that the students of Gold Cost faced issues with the subject of Economics, the internet is swamped with search titles looking for 'find private tutors near me' or that of 'Economics home tuition options'. These days considering that the difficulty level of the subject Economics is getting harder, students often find it difficult to cram all the concepts with just one seating in the classroom. Try your first lesson FREE for up to 30 Minutes! Book a Session Now!
The moment they look for Economics home tuitions, CrunchGrade comes to the rescue! CrunchGrade has been offering Economics tuitions to students from Gold Cost for quite some time. The option of online private tuitions has made studying economics easy and comfortable.

Online (Private) Economics Tuition Fees in Gold Cost

Those students who enjoy the benefits of online tuitions save a lot of time since they don't have to travel to different tuition centers. CrunchGrade offers this luxury to the students at fairly economical prices that start from AUD 20 and go to a maximum of AUD 50 on a per hourly basis. The deal gets sweeter with frequent discounts that are given to customers at CrunchGrade. Find your personal Economics tutor at the best possible rates on CrunchGrade today!

Economics Tutors in Gold Cost for All Year (10 to 12)

All students who study Economics in the advanced school years of 10, 11 and 12, need to prepare for their exams in a way that they pass them with flying colors. These exams can be tricky and complicated if the student has not understood the concepts properly. CrunchGrade understands the importance of these exams and therefore offers Economics online tuitions for students from year 10 to year 12.

Let the fear of Economics not bog you down and contact us to get in touch with your expert tutor and walk the journey of excellence right away!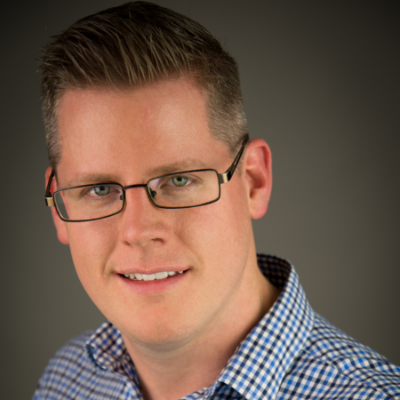 La Trobe University
Subjects
---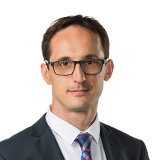 Swinburne University of Technology
Subjects
---