Find Top 3 Chemistry Tutors in Gold Coast
Chemistry as a subject requires a lot of time and dedication from students. When students realize that just one session every day at school is not enough to help them understand what chemistry is, they look for 'home tutoring options near me'. Online tuitions have indeed made life very simple and easy for both students and parents. Try your first lesson FREE for up to 30 Minutes! Book a Session Now!
One name that has become very popular amongst the students of Gold Cost is that of CrunchGrade. CrunchGrade has excelled in providing online private tuitions to students at rather economical and payable rates. Worried about lagging in Chemistry, approach CrunchGrade to connect with your expert chemistry tutor.

Online (Private) Chemistry Tuition Fees in Gold Cost

Online private tutoring for chemistry definitely helps in a lot of ways. It reduces the traveling expenses and also cuts down on the traveling time. Having said this all this can be availed at a certain cost. At CrunchGrade, we offer chemistry online tuitions at amazingly pocket-friendly rates that start from AUD 20 and go up to AUD 50 on a per hourly basis.
At already low priced and budget-friendly rates, CrunchGrade also offers certain discounts from time to time. To avail the best chemistry home tuition prices, contact us today!

Chemistry Tutors in Gold Cost for All Year (5 to 12)

Depending on how well you grasp Chemistry, it can either be fun or can become a subject that you dread the most. We understand that right from the initial years of school it is important to coach and explain to a student the concepts of chemistry in a way that they understand the best. Based on this very need, we at CrunchGrade offer Chemistry online tuitions for students of year 5 to year 12.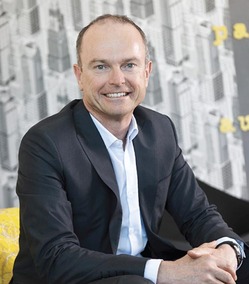 University of Melbourne
Subjects
---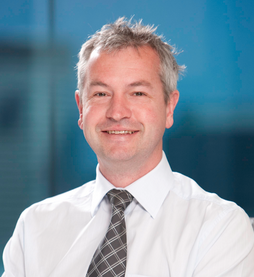 RMIT University
Subjects
---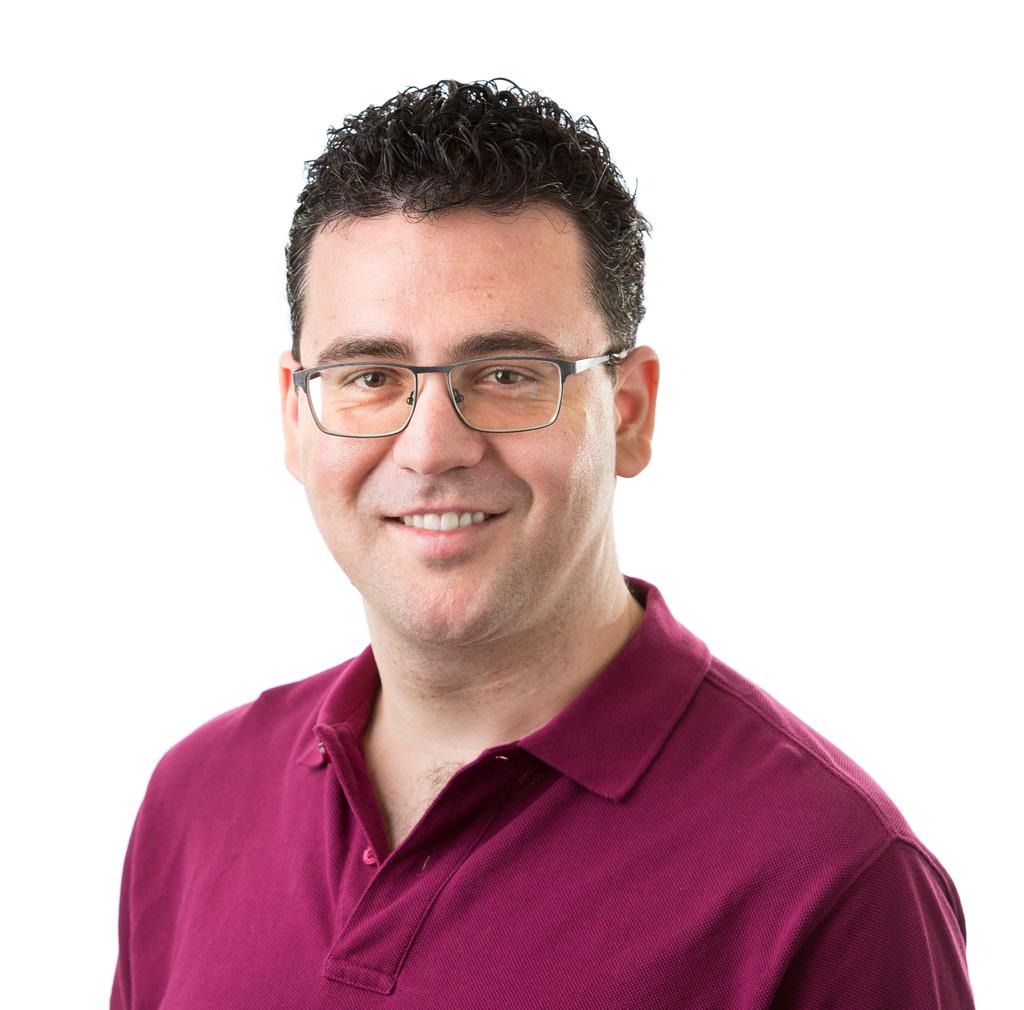 Australian National University (ANU)
Subjects
---