Find Top 2 Chemistry Tutors in Adelaide
Do chemical equations and the periodic table scare you? Do you find it difficult to understand the balancing of chemical equations? You can lay your tension behind for CrunchGrade has a crew of tutors who are experts in Chemistry, both Organic and Inorganic, and can help you understand the intricacies of the subject in no time. Try your first lesson FREE for up to 30 Minutes! Book a Session Now!
Whether you face issues in understanding the modern periodic table, or the properties of elements, compounds, and mixtures, CrunchGrade can resolve your doubts and queries immediately, that too, with excellence, thereby helping you score high grades.

Online (Private) Chemistry Tuition fees in Adelaide

Learners can get tutoring help in Chemistry from the tutors at CrunchGrade at a reasonable price that varies from AUD 20 per session to 50. The tutoring rates vary according to the complexity of the topic, the requirements of the learners, and not to mention, the expertise of the educators.

We also offer great deals which will make it even easier for a student to avail these services. Log on today to find out the best deal for online Chemistry tutoring.

Chemistry Tuition in Adelaide for all years (5 to 12)

The tutors who work at CrunchGrade are adaptable and flexible enough to tutor all types of students. They are well-grounded in providing one-one learning help and providing them with individual attention and guidance. Thus, whether a student is in year 7, year 9, year 10, year 11, or year 12, they can seek tutoring help in Chemistry from the tutors at CrunchGrade.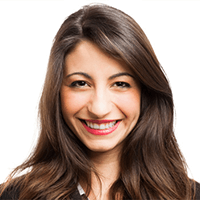 University of Tasmania
Subjects
---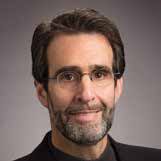 University of New South Wales
Subjects
---