Find Top 3 Chemistry Tutors in Perth
Every chemistry student would love to have a Chemistry tutor near them in Perth. The subject is such that it looks difficult initially, but the moment you seek guidance from a tutor, it becomes as easy as ever. CrunchGrade carried forward this trust that students have in the subject by making things easy for them to understand. Try your first lesson FREE for up to 30 Minutes! Book a Session Now!
Chemistry is fun to learn if you have an excellent teacher to guide you through it. CrunchGrade has the professionals in its ranks to help you excel in the subject and be ahead of your immediate competitors.

Online (Private) Chemistry Tuition fees in Perth

Chemistry is a specialized subject. Hence, you find private tutors charging anything between AUD 500 for one academic term to AUD 2000 for a year. One must agree that these amounts can be out of reach for most people. CrunchGrade comes to your rescue by charging AUD 20 to 50 per hour. The advantage of our online tutoring is that you can schedule your session whenever you need them. There is no need for you to pay for the entire term when you do not use our services for the period. We offer attractive discounts as well to sweeten the deal.

Chemistry tutors in Perth for All Levels(School & University)

Chemistry is a subject where you need to have continuity to be able to understand the concepts. Students with strong fundamentals tend to fare better in Chemistry. CrunchGrade recognizes these aspects as we offer our services from as low as year 5 to the advanced levels of year 12. We aim to make you understand each concept of chemistry whereby you end up enjoying the subject. Now, you need to love Chemistry to excel in it. We help you do so with our innovative methods of online tutoring in Chemistry.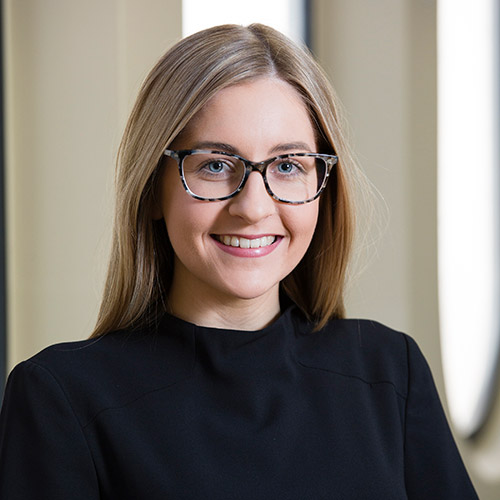 University of Adelaide
Subjects
---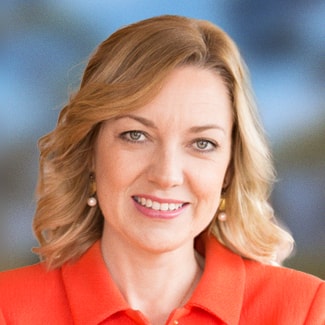 Western Sydney University
Subjects
---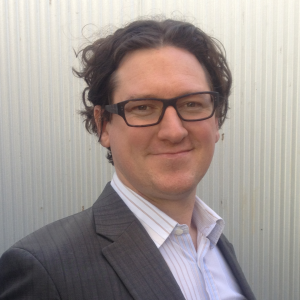 La Trobe University
Subjects
---