Find Top 2 Biology Tutors in Perth
Private tuition is advantageous as students get the benefit of personalized attention. Biology is one subject that requires students to seek customized coaching to help them excel in it. It also explains why students often are on the lookout for Biology tutors in Perth. CrunchGrade is the best option for such students, as we offer online private tuition in Biology. Try your first lesson FREE for up to 30 Minutes! Book a Session Now!
Our objective is to ensure students end up with a strong foundation in Biology. Hence, we aim to make it as exciting as it should be.

Online (Private) Biology Tuition fees in Perth

Private tuitions are generally expensive because of its apparent benefits. However, there are a couple of drawbacks as well. The private tutors charge around AUD 500 for one term. The rates can go up to even AUD 2000 for an entire year. It does make these tutors out of reach of the middle-income group. They need not despair because CrunchGrade offers the ideal alternative by charging on a per hour basis. It entails that you pay as you use the service. Our charges are AUD 20 to 50 depending on the level of your grades.

Biology Tutors in Perth for School & University Students

When you need to build a strong foundation, it is advisable to start early. CrunchGrade recognizes this requirement. Hence, you see us catering to the needs of students of year 5 in the same way we treat students who belong to advanced year 12. It ensures that CrunchGrade is available to guide all types of biology students at various stages in their career.
We focus more on practical training so that students grasp the concepts better when they see things unfold before their eyes. It also improves the interest of the student in Biology and helps them excel in the subject.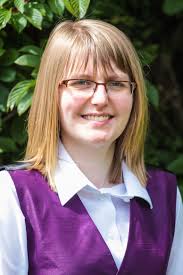 La Trobe University
Subjects
---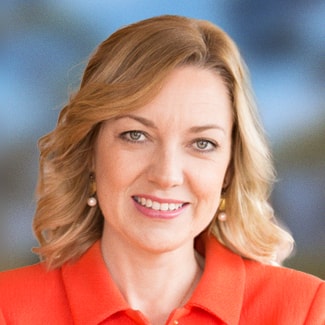 Western Sydney University
Subjects
---