Find Top 2 Biology Tutors in Melbourne
We all know about the concept of 'Survival of the Fittest'. One of the greatest Biology scientists of all times is Charles Darwin, who gave this very theory. Biology may seem filled with assumptions and complex theories; however, it gives a logical explanation of how and why living organisms behave the way they do. To help students understand the beauty of biology, and to make sure that they have no doubts, CrunchGrade offers live support through the means of personal online tutoring for Melbourne. Try your first lesson FREE for up to 30 Minutes! Book a Session Now!
Online (Private) Biology Tuition fees in Melbourne, Victoria

Biology helps a great deal to study the many wonders of the complex living bodies around us. If from the beginning this topic is taught with interest and clarity, it only helps a student excel.
CrunchGrade has a group of personal online tutors who have gathered immense knowledge over the years. They will help a student sharpen their skills in biology with personal attention and revision. The charges for tutors vary based on time duration and the skills of each tutor. Pricing starts from AUD 20 to 50.

Biology tutors for Melbourne, Victoria for all years (5 to 12)

Biology tutors at CrunchGrade have diversified over the years. The more they interact with the students, the better they anticipate the needs of them all. Slowly and gradually we have extended our services to students within a larger year pool. Today, CrunchGrade tutors are equipped to teach students from year 5 onwards to year 12. This means more students excelling in Biology and enjoying the benefits as well!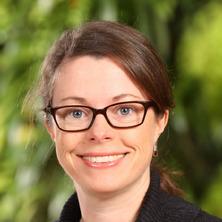 RMIT University
Subjects
---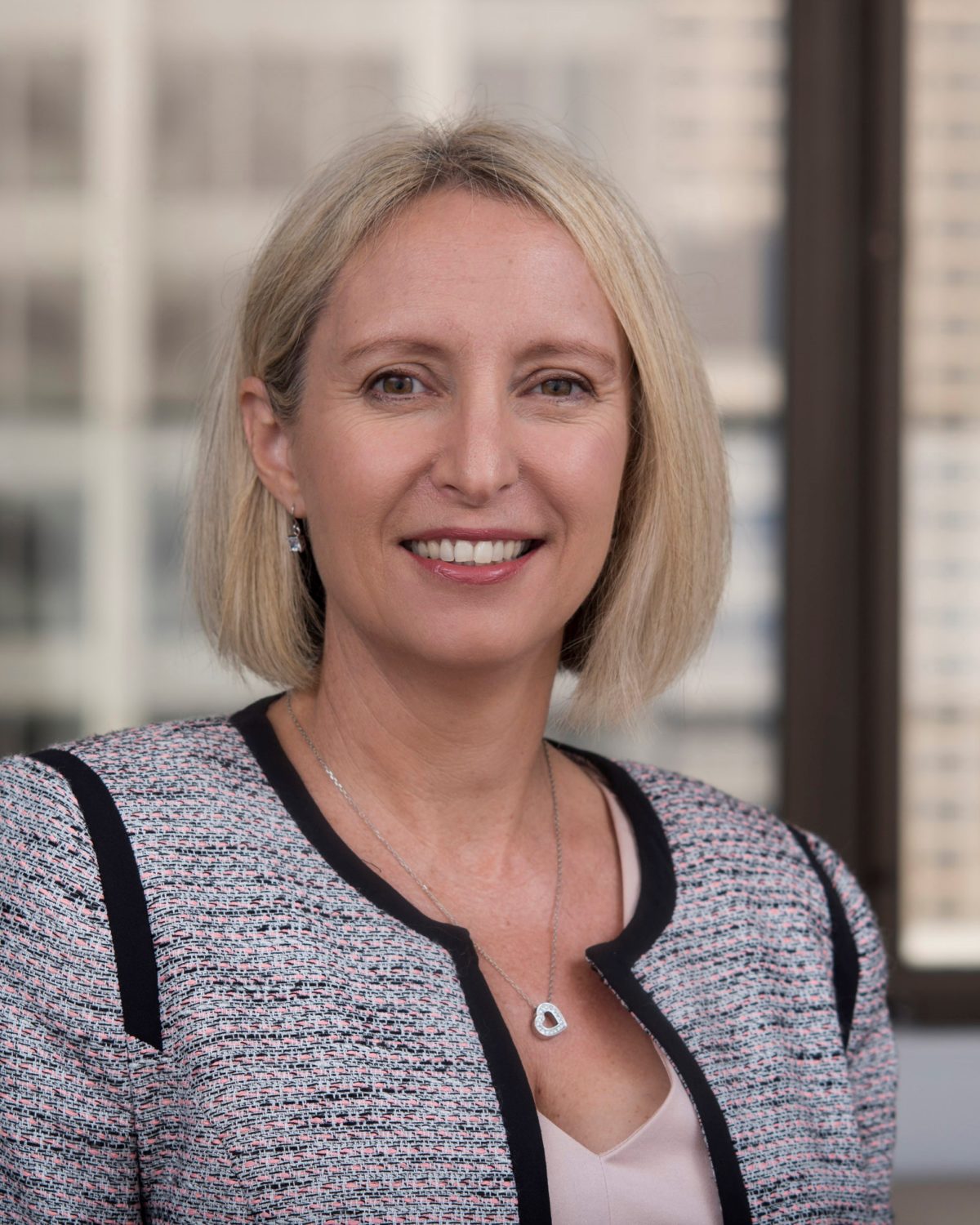 RMIT University
Subjects
---