Find Top 1 Computer Science Tutors in Melbourne
Computers everywhere work on the concept of artificial intelligence (AI), which is why it is actually not real. With computers taking over almost everything, Computer Science has evolved as another subject. It deals with the study of data and processes and understanding the algorithms on which processes run. To understand the technical aspects of Computer Science, CrunchGrade offers real-time assistance by providing personalized online tutoring for students of Melbourne. Try your first lesson FREE for up to 30 Minutes! Book a Session Now!

Online (Private) Computer Science Tuition fees in Melbourne Victoria

CrunchGrade is a medium which helps students by easing their concerns. All the personal online tutors are well experienced in the field of their expertise. Any student who wishes to make a career in the field of Computer Science will need a strong and steady head start. This is exactly what our online tutors will provide with the added plus point of individual attention. Our prices range from AUD 20 to AUD 50 on an hourly basis.
Contact us to find out the current ongoing fees for Computer Science tutoring.

Computer Science tutors for Melbourne, Victoria for all years (5 to 12)

What is the thing that you find common in a student of Year 5 and Year 12? Most of us will say their pro-tech-savvy approach. It won't be a surprise when schools have started the topic of Computer Science right from the initial years. Our tutors at CrunchGrade cater to the trouble areas of students starting from year 5 to year 12. CrunchGrade has something to offer for every student based on their needs and level of understanding.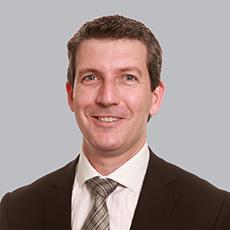 Federation University Australia
Subjects
---