Find Top 3 Computer Science Tutors in Adelaide
Almost every student of any class faces a problem with computing, designing and decoding programming languages in the field of Computer science. Thus he or she searches for "computer science tutors". At CrunchGrade, we focus on quality learning targeting to improve the students' weak areas; thereby helping them to come up with innovative computing solutions. We also make sure that distance should not affect a student's career. Therefore, we provide home tutoring in Computer Science to students in Adelaide, South Australia to have a good command over the subject. Try your first lesson FREE for up to 30 Minutes! Book a Session Now!
Online (Private) Computer Science Tuition Fees in Adelaide, South Australia

Most of the online Computer Science tutors in Adelaide charge high rates of about AUD 80-90 for even an hour. Hence, it becomes very expensive if you opt for these online tutors for a year or two. At CrunchGrade, this is not the case. We offer online tuition classes at reasonable prices so that students do not lag behind just because of money. We provide hourly classes at very low fees.
At CrunchGrade we offer rather pocket-friendly rates which start from AUD 20 to 50 on a per hour basis.

Computer Science Tutors in Adelaide for All Years (Year 5 to 12)

CrunchGrade Computer Science tutors in Adelaide help you build your basics in Computer programming in year 5. In year 6 and year 7, our tutors enhance your programming skills by helping you to design algorithms. In year 8, year 9 and year 10 we help you solve coding snippets and score well in Computer Science. Finally, in year 11 and year 12 we provide tutoring for advanced topics of Computer Science and help the students develop problem-solving skills.

Our tutors are experts in all the academic requirements of Computer Science students in Adelaide.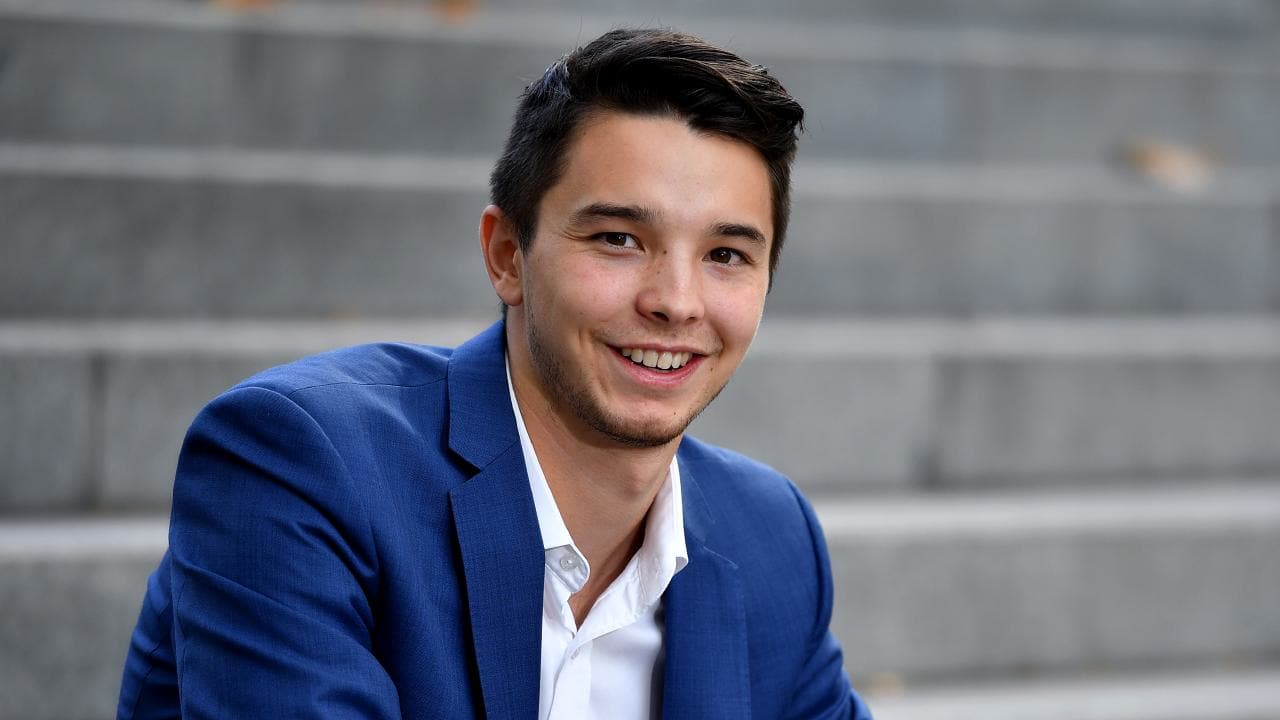 Brisbane - Federation University
Subjects
---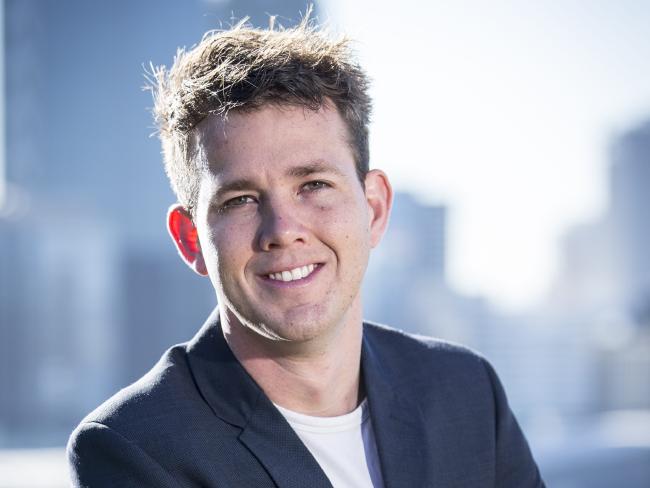 James Cook University (JCU)
Subjects
---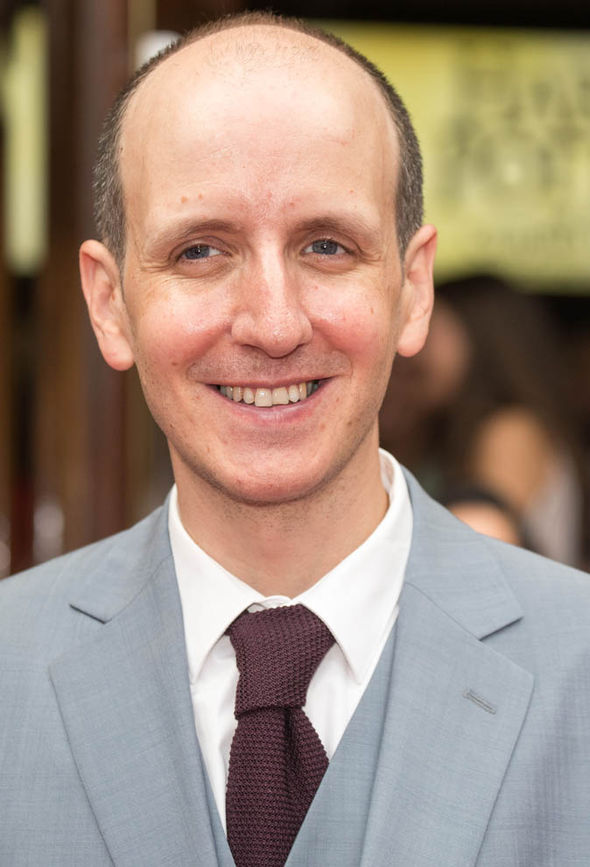 University of Sunshine Coast (USC)
Subjects
---