Find Top 2 Finance Tutors in Perth
When you search for "Finance Tutors near me," you look forward to establishing a close bond with your tutor who helps you master the intricacies of finance. At the same time, you also consider the cost factor. CrunchGrade proves beneficial on both these counts as we provide competent online tutoring to interested students in Finance and other related subjects in Perth. The finance field requires constant updating of knowledge as the formats of accounting statements and reports keep changing frequently. Try your first lesson FREE for up to 30 Minutes! Book a Session Now!
We pass on the updated knowledge to our students and ensure that they absorb the concepts of Finance well enough.

Online (Private) Finance Tuition fees in Perth

Private tuition results in the teachers providing individual attention to students to improve their capability in the subject. Naturally, they charge high fees in the range of AUD 500 per term to around AUD 2000 for an entire academic year. CrunchGrade takes the concept of private online tuition to another level by charging on an hourly basis. It implies that you only pay for the time you use our services. Thus, you end up saving a lot of money in the bargain. We charge AUD 20 to 50 depending on the subject and the grades you are in now.

Finance Tutors in Perth for University Students

Finance is a subject that requires students to be fundamentally strong in the basics. Hence, you find students as young as those in year 5 choosing the online route to avail private tuition. We offer services to a gamut of students of different ages ranging from the year 5 school students to year 12. The best aspect of our online services is that you choose your session and timing at your convenience. Our experts are available any time to explain the concepts of Finance to you.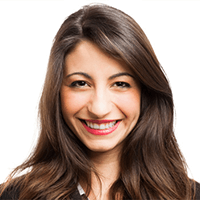 Macquarie University
Subjects
---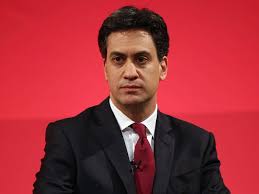 University of Wollongong
Subjects
---