Find Top 3 Finance Tutors in Brisbane
Finding 'Finance tutors near me' should not be an issue at all, as CrunchGrade is available in Brisbane to offer its services to help students become proficient in subjects like Finance. Usually, you look for convenience, expert coaching, and savings in cost whenever you search for private online tutoring. CrunchGrade has all these qualities because we understand the needs of students and strive to do our best to make it comfortable for the future generation of this country. Try your first lesson FREE for up to 30 Minutes! Book a Session Now!
We believe in updating your knowledge with our online finance experts in Brisbane, Queensland so that you remain ahead of your peers in this competitive race.

Online (Private) Finance Tuition fees in Brisbane

If you feel that online private tuition is expensive, you are right. You have private tutors charging as high as AUD 500 for an academic term. The prices can also go up to AUD 2000 per year. In this context, CrunchGrade offers affordable Finance tuition services, as our charges are in the range of AUD 20 to 50 depending on the level of expertise. Apart from these attractive rates, you get the benefit of exciting discounts from time to time. Access our website and know your session rates. You are in for a tremendous surprise.

Finance Tutors in Brisbane for all ages

Finance is one subject that requires students to have in-depth knowledge of the various concepts. CrunchGrade understands the requirements whereby we offer our services to students from year 5 to 12. Thus, you can benefit from our professional expertise at every stage of your student career. This interaction helps students as they become fundamentally strong in the subject.
Finance requires constant updating of knowledge because the laws change from time to time. CrunchGrade has experts in its panel to update students in these aspects thereby creating a strong foundation in the subject.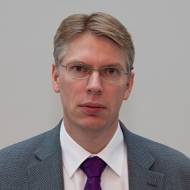 University of Sydney
Subjects
AccountingBusiness StudiesFinance
---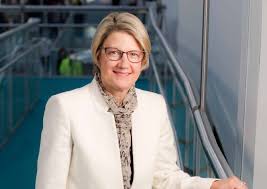 Queensland University of Technology (QUT)
Subjects
Business StudiesFinanceEconomics
---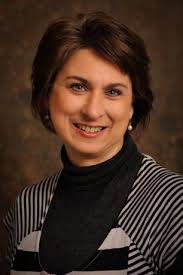 Griffith University
Subjects
Business StudiesFinanceEconomics
---