Find Top 3 Economics Tutors in Newcastle
A recent trend amongst the students of New Castle is that they go online and look for 'economics tutors near me' or look for home tutoring options for Economics. This trend has seen a gradual increase because off late one subject that has been keeping students awake till late is that of economics. To help the students of New Castle perform better academically in Economics, CrunchGrade has initiated a one of its king private online tutoring facility for the subject of Economics, which the students can take from the comforts of their own homes. Try your first lesson FREE for up to 30 Minutes! Book a Session Now!
It is crucial that the concepts of economics are made clear from day 1, and this is why this feature has made a place amongst the students of New Castle who look for online tutoring help with Economics near them.

Online (Private) Economics Tuition Fees in New Castle

Economics as a subject deals with understanding the fine concepts of all those fundamentals and principles that revolve around money and finance. Considering what the subject includes, there are times when students face difficulties when it comes to grasping the concepts. When this happens, it is most natural to face difficulties and then look for private online Economics tutors.

Bearing all these factors in mind, CrunchGrade has rolled out a platform that offers pocket-friendly and economical options for students who want to take up online Economics private tuitions. These pocket-friendly rates start from AUD 20 and go to AUD 50 per hour, depending on the year of the student and the expertise level of the tutor.
From time to time we also offer our students discounted prices. So, get in touch with us today to find out the best rate for you.

Economics Tutors in New Castle for All Year (8 to 12)

If you as a student are on the lookout for Economics personal tutors and want to learn only from the best, and that to with the assurance that student of every year will be handled by a tutor who has the expertise of that year and subject, then CrunchGrade is indeed a solution that you can depend on.

With a team of highly experienced and learned Economics tutors on board, both parents and students can be assured that no matter what year the child is in, our tutors will be able to tutor them effectively. At CrunchGrade we offer Economics tuitions for students of year 8 to year 12.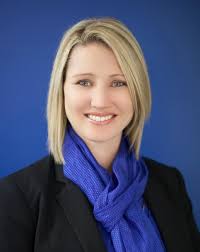 Macquarie University
Subjects
Business StudiesFinanceEconomics
---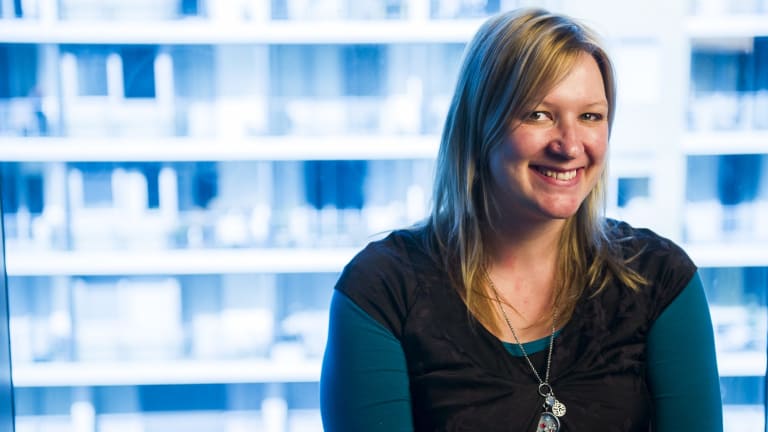 University of Newcastle, Australia (UON)
Subjects
Business StudiesFinanceEconomics
---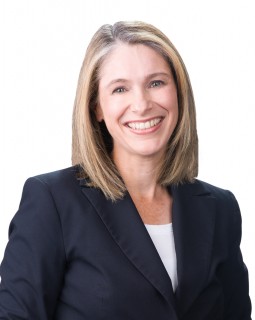 Macquarie University
Subjects
EconomicsBusiness StudiesManagement
---